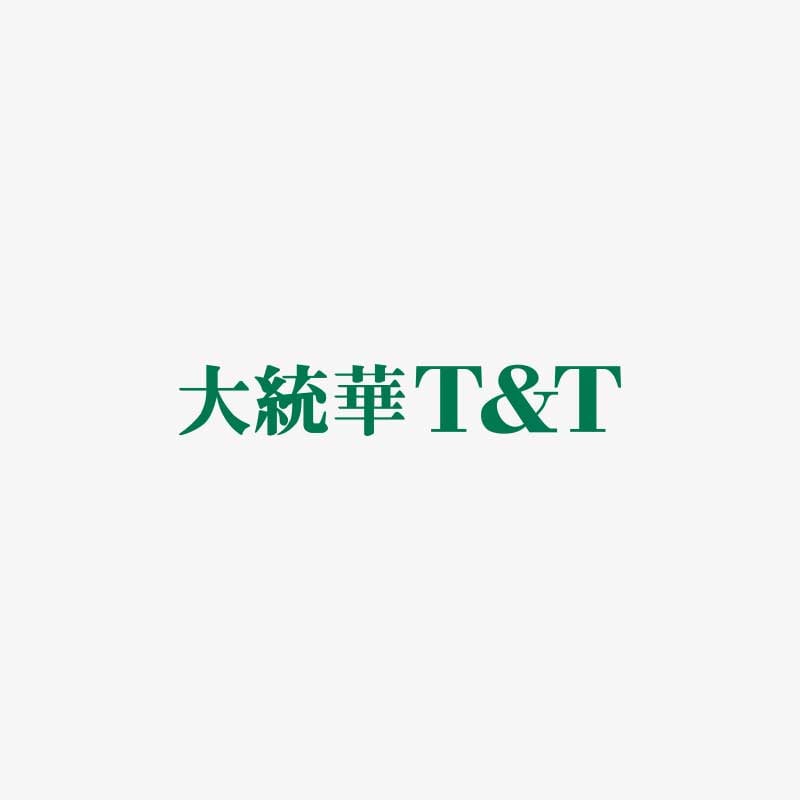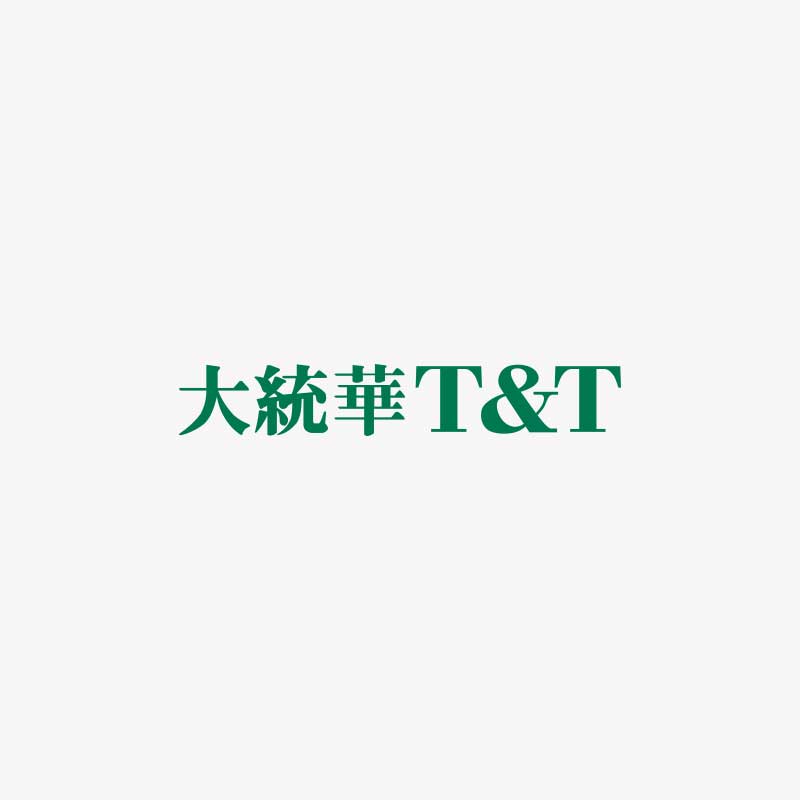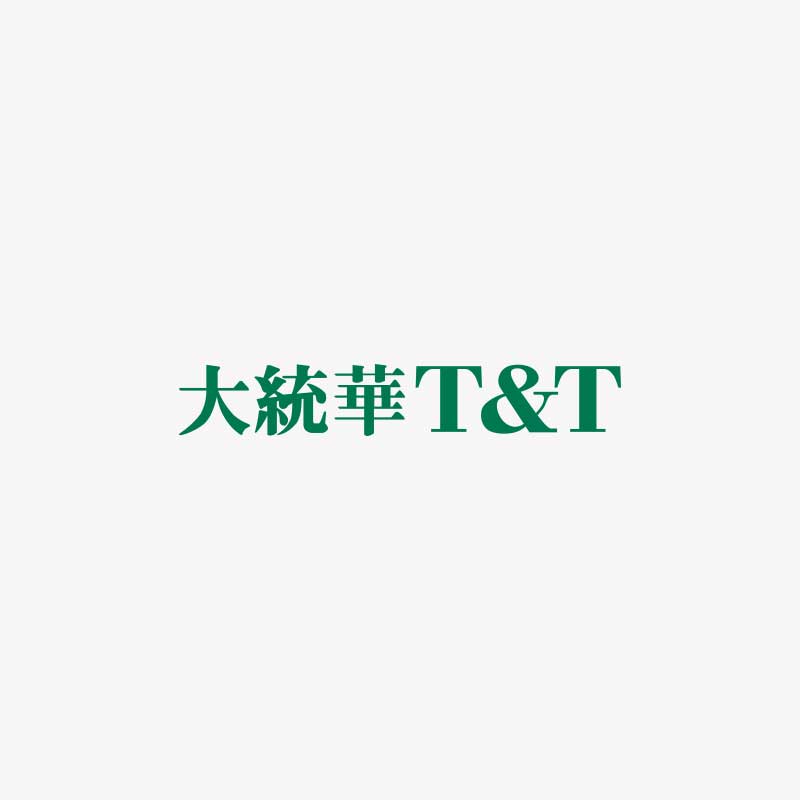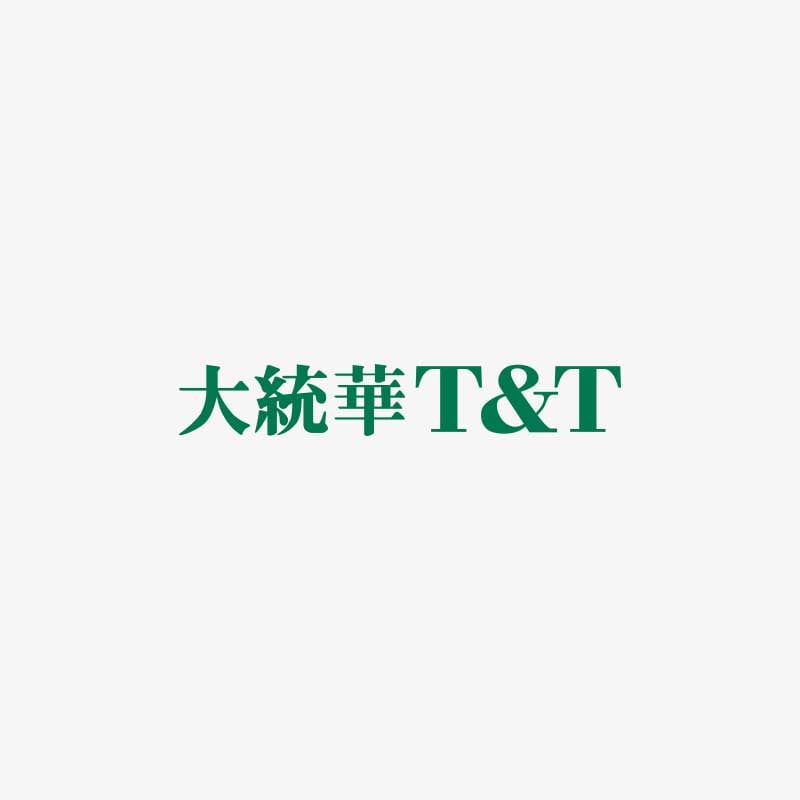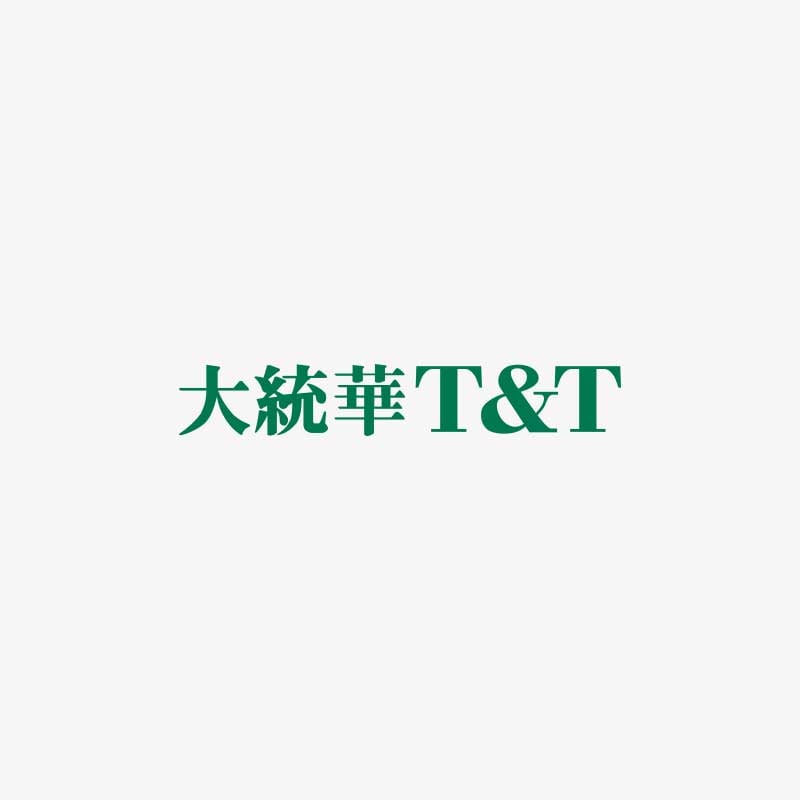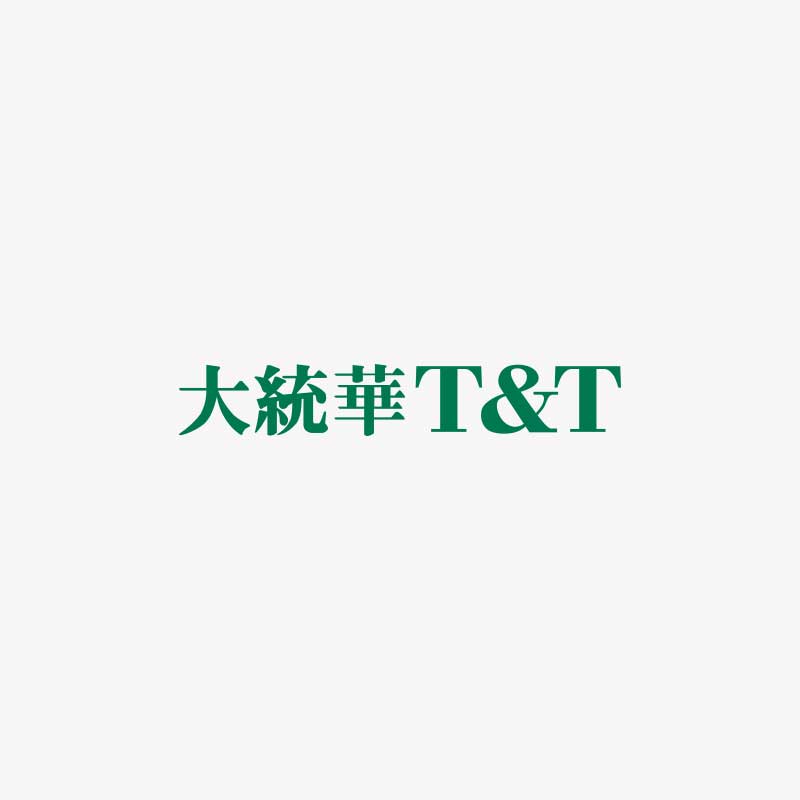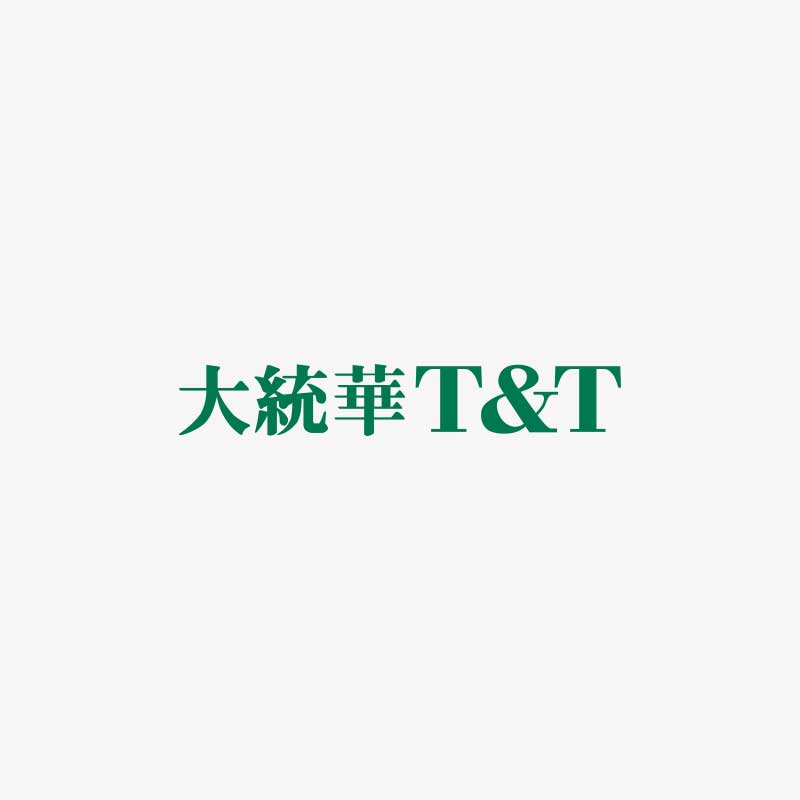 Participation in the Lucky Draw constitutes the entrant's full and unconditional agreement with and acceptance of these Official Rules and Regulations and all decisions of T&T Supermarket (the "Organizer") and their agents, are final on all matters relating to the Lucky Draw.
1. Eligibility: Entrants must be individual legal Canadian residents. Only entrants who have reached the age of majority in the province or territory in which they reside are eligible to claim a prize in the Lucky Draw. All T&T Supermarket Staff and family members are not eligible for participation in the Lucky Draw.
2. How To Enter: With any single receipt purchase $50 or more beauty products before tax between 12/03/2021 – 12/31/2021 in T&T Supermarket, for a chance to win Dr. Arrivo Ghost Premium Swarovski 24k gold set. All entries become the property of the Organizer and will not be acknowledged or returned.
3. No Purchase Necessary: No purchase is necessary to enter the Lucky Draw. Anyone fulfilling the eligibility requirements set out in section 1 of these Rules & Regulations may enter the Lucky Draw by sending their name, address, and telephone number for a free Lucky Draw entry form by writing and mailing an envelope containing such information to: Bebeauty Lucky Draw 123 Commerce Valley Drive, Suite 800, Markham ON, L3T 7W8 Limit of one Lucky Draw entry form per stamped outer envelope received by the Organizer.
4. Deadlines: The Lucky Draw begins when T&T Supermarket opens on 12/03/2021 and ends when T&T Supermarket closes on 12/30/2021 (the Promotion Period)
5. All prizes must be claimed by the Lucky Draw winner. All prizes are not transferable, not exchangeable, and not replaceable. All prizes cannot be combined with any other promotions.
6. Winner will be notified by email/phone before or on 1/15/2021 based on information provided on the Lucky Draw entry form. If a selected entrant cannot be reached within the designated time period, the selected entrant will be disqualified, and another entry will be drawn. There are 10 winners in total from Ontario.
7. All lucky draw winners must follow the official rules and regulations; otherwise, will not be entitled to prizes.
8. Before claiming any of the prizes in this Lucky Draw, one must correctly answer the following mathematical skill-testing question and comply with all the Lucky Draw Rules and Regulations: 15 x 8 – 32 = ______________
9. By accepting a prize, winners consent to the use of their name and likeness for publicity and commercial purposes by T&T Supermarket Inc., any of its branch supermarkets and its agents without further notice and compensation.
10. All winners must bring their original valid photo identification (driver's license/citizen card/passport) and original receipt to collect their prizes. In Ontario, all verified winners for the Grand Prize must claim their prizes from the T&T Supermarket Regional office or designated store at the specified time.
11. T&T Supermarket Inc. and its branch supermarkets shall not be responsible in any way for the use of or bear any liability whatsoever in any way attributable to any of the prizes awarded in this Lucky Draw. T&T Supermarket reserves the right, in its sole discretion, to cancel or modify the Lucky Draw if fraud, technical failure, or an entrant's unsportsmanlike or disruptive manner destroys the integrity of the Lucky Draw, or if factors beyond the Organizer's control make it impossible for the Organizer to administer this Lucky Draw as planned.
12. T&T Supermarket Inc. retains the right, in its absolute discretion, to make substitutions of equivalent kind of any of the prizes for any reason whatsoever. Prizes must be accepted as awarded (maximum of one prize per winner).
13. Decisions of T&T Supermarket Inc. are final and binding with respect to all aspects of this Lucky Draw. The Lucky Draw will be governed in accordance with all Federal, Provincial and Municipal law and regulations. All questions regarding the Lucky Draw should be directed to T&T Supermarket Inc. - Marketing Department at 123 Commerce Valley Drive, Suite 800, Markham ON, L3T 7W8